Pricepirates Browser Extension

Version: 1.4
Chrome, Opera or Vivaldi
Start shopping on your favorite Websites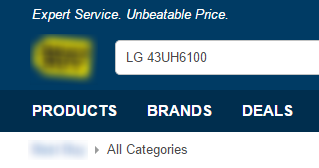 ... and the Pricepirates Browser Extension automatically searches for better offers for the products you are interested in.
Offers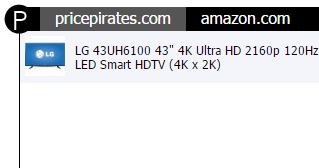 The results list displays all of the important information about each individual offer.
Suggestions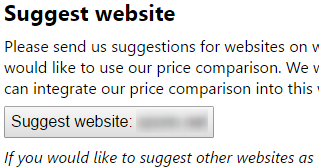 If you want to use the extension on all your favorite Shopping websites and we missed one, you could easily send us a website-suggestion.
Browser compatibility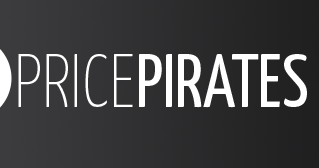 You can use this extension with Google Chrome, Opera and Vivaldi. We are working on the compatibility with Microsoft Edge, Firefox and Safari.