Pricepirates for Android
Version: 1.14
Android 4.4 or above
Search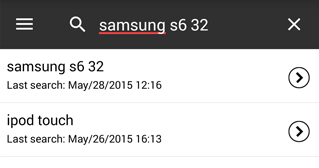 Restart a previous search or enter alternative terms for a new search ...
Results
The key information for all results will already appear in the list view.
Details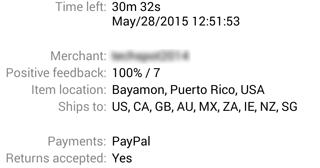 Open a search result to display more specific details about an item.
Filter
Use filters to make a selection of which results will be displayed.
Watchlist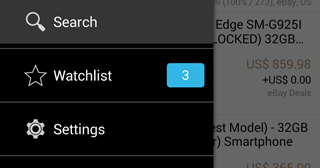 Place the offers that you want to track in the Watchlist.