Pricepirates for Windows RT
Version: 1.10
Windows 11, 10, 8, Windows RT
Search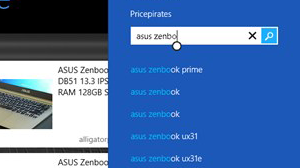 Finding the best deals with just one search
Results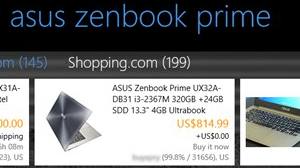 The results list displays all of the important information about each individual offer.
Snap View
Windows 8TM Snap View: Keep track of the Pricepirates results list while browsing through offers of online stores
Watchlist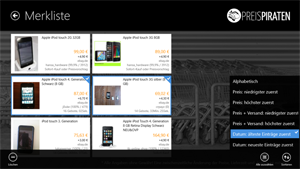 Watchlist to keep track of interesting offers
User Interface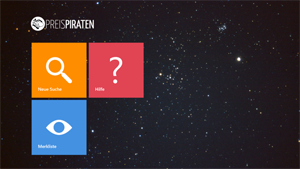 Clean and clear user interface. Change the background when ever you like.